Certified by the
Department of General Services
Women Business Enterprise
Safety Committee
Apprenticeship Program
Equal Opportunity Employer
Drug Testing Program
Bonded
J & J Fire Protection Co., Inc.
Proudly serving Pittsburgh and
the surrounding areas since 1982
Service & Support
724-586-6111
24 Hour
Emergency Service
724-898-2481
2014 Winner of
Governorís Award for
Safety Excellence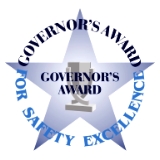 Licensed in PA and OH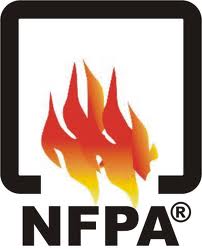 J & J Fire Protection's primary goal ...

... is to safely, courteously, and efficiently perform the work of designing, fabricating, installing and maintaining sprinkler systems to meet our customer's needs as required by the NFPA guidelines, local codes, and insurance underwriters. J & J designs, installs, fabricates and maintains all types of water-based fire protection systems, such as: wet and dry pipe systems, antifreeze systems, preaction, in-rack, fire pumps, and backflow preventers.
As experts, we offer our clients:
Experienced staff (including full time fire protection designer)

In-house fire protection engineering with HydraCAD and AutoCAD

24 hour emergency service

Equal Opportunity Employer

Annual, semi-annual, & quarterly inspections

Backflow preventer testing

Fire pump testing

First Aid, CPR, AED, BBP, OSHA 10 and 30 certified employees

BlazeMaster Certified Employees

Annual Background Checks (Acts 34, 114, 151)