Service & Support
724-586-6111
24 Hour
Emergency Service
724-898-2481
2014 Winner of
Governorís Award for
Safety Excellence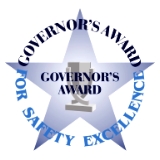 Licensed in PA and OH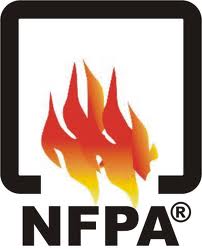 Partnerships
WBE Certification Through:
PA Unified Certification Program (PAUCP)
Womenís Business Enterprise Council (WBEC)
Organization Affiliations:
Nationwide Federation representing America's business community and the U.S. construction industry
The authority on fire, electrical and building safety.
Provides educational material for our Apprenticeship Program through the Commonwealth of PA and Department of Labor and Industry.
A professional organization which provides support and solutions for the advancement of fire protection technologies.
Non-profit organization which advances the growth of women-owned businesses in Southwestern PA through the advisory board process.
Ferguson Fire and Fabrication: www.ferguson.com
Pittsburgh Winsupply Co.: winsupplyinc.com
Viking Group: www.vikinggroupinc.com
Tyco International: www.tyco.com