Certified by the
Department of General Services
Women Business Enterprise
Safety Committee
Apprenticeship Program
Equal Opportunity Employer
Drug Testing Program
Bonded
J & J Fire Protection Co., Inc.
Proudly serving Pittsburgh and
the surrounding areas since 1982
Service & Support
724-586-6111
24 Hour
Emergency Service
724-898-2481
2014 Winner of
Governorís Award for
Safety Excellence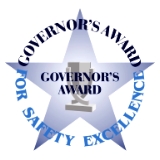 Licensed in PA and OH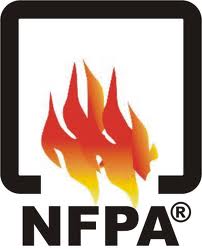 Home Sprinkler Systems
New Residential Code:
Experts in Fire Sprinkler Installation
Beginning January 1, 2011 the 2009 IRC (International Residential Code) will require fire sprinklers to be a standard feature in NEW multi-family homes in the U.S.
With over 25 years of experience specializing in commercial fire sprinklers, J & J has chosen the Tyco Rapid Response System for our residential installations. J & J has had a long history utilizing Tyco products in commercial applications and we find their residential products to be superior to others on the market. Rapid Response offers a 10-year warranty on their products; J & J offers a 2-year warranty on our workmanship.
The local authority will determine permitting and testing requirements.
In-house design (Hydra-CAD proficiency allows for quick turn-around and lower cost design)
Local support team (J & J and product distributor conveniently located 20 miles north of Pittsburgh)
Experienced Sprinkler Fitters; no learning curve. Our fitters know NFPA-13D and can make field adjustments without delay
Proven products you can trust
Bonded and insured for fire sprinkler installation